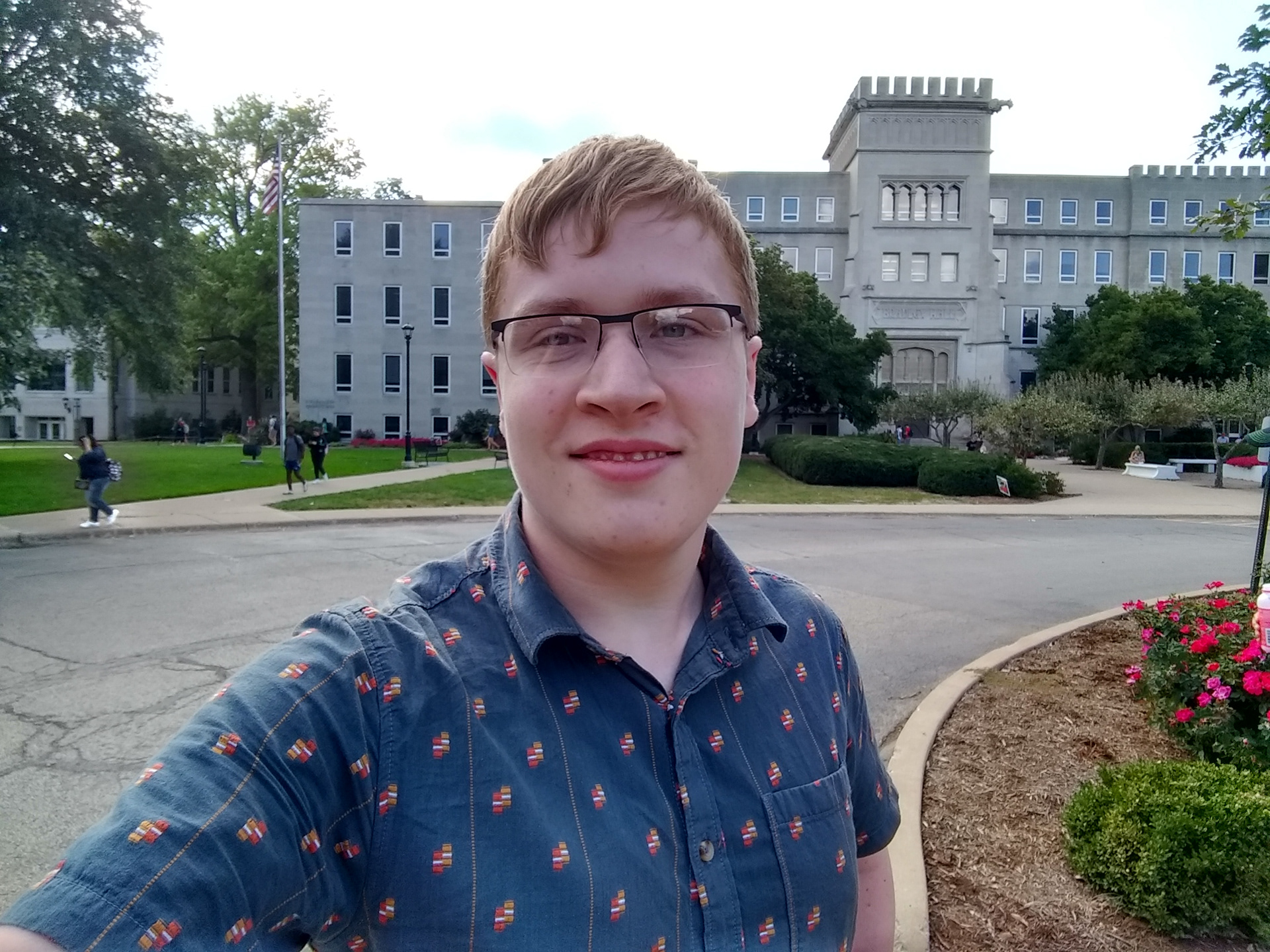 I'm Paris Geis, a game designer from Louisville, Kentucky and a Game Design major and Computer Science and Information Systems minor in Bradley University's class of 2021.
I have experience with the Unity game engine, as well as C# scripting and Processing. The projects here on GeisWorks are a mix of academic projects for my Bradley Interactive Media courses and personal projects, which I am pursuing on my own time.

​​​​​​​
Feel free to check out any of the social media links provided on this site, and follow me on 
Twitter
 for updates when I release a new project.
Also check out the Itch.io page my Bradley colleagues and I created for games we work on together. Note that I might not be a part of every project on this page, but I will be credited in the project descriptions on those in which I participated.